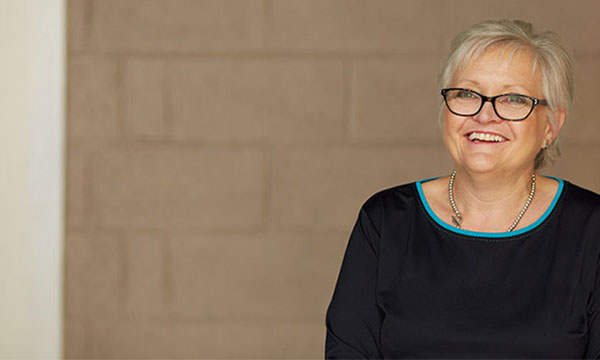 Tea and Teach
Our Digital Eagles hold Tea and Teach sessions across the UK. They're free, friendly, and a great way to build your confidence with computers and the internet.
Each session will give you practical and helpful advice on all your online issues. They're held across the UK – within branches, libraries or local community centres.
Find your nearest Tea and Teach session
Enter your postcode below to find a Tea and Teach session near you. Choose your preferred location, time and date, then enter a few details to book your place.
I went into the session not knowing what to think, but the support I received really put me at ease in an environment where I felt relaxed. I feel more confident with my tablet now.
Helen | London